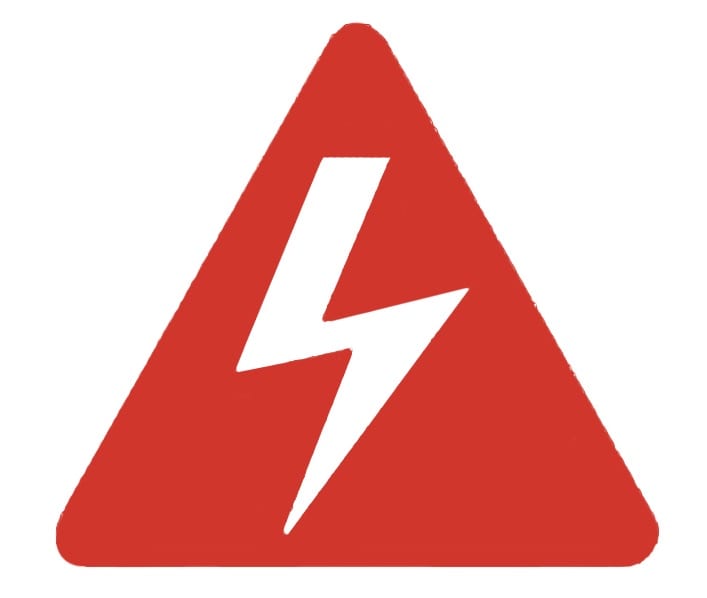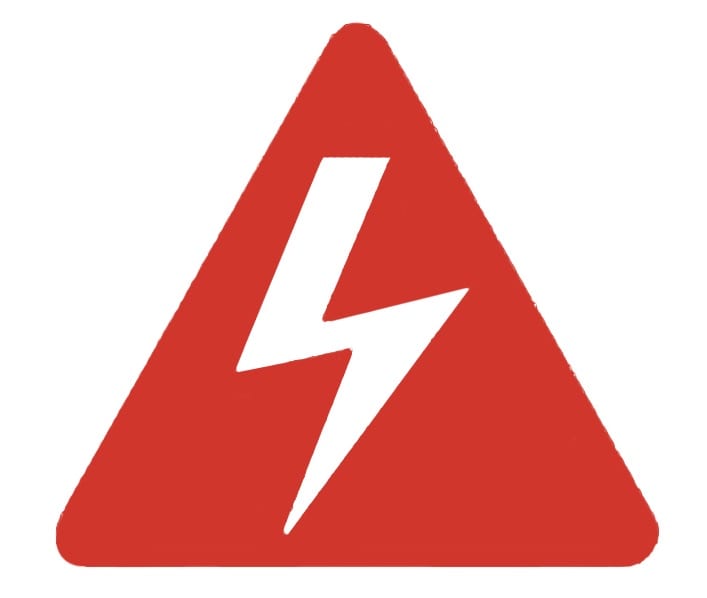 In more normal times a Presidential Award would be an impressive credential – pure and simple.
Yet when the speaker's introduction specified his award came from "President Barack Obama," the man in the row ahead folded his arms and angrily said: "He just lost me!" Had the introduction read: "President Donald Trump" it seems safe to suggest that someone else's arms would have folded and a similar comment made.
Late night comics can get political. They will lose some, but gain others. Business speakers don't have that luxury.
Unless your presentation is directly related to politics, the best rule for now is: Don't go near what has become The Third Rail of Business Presenting.
Up your speaking game at The Speaking Intensive℠. Get 18 hours of coaching with us in a small group setting for half the cost of our private coaching retainer. Register for the April 27-28 small group coaching session to join us before the last few seats are sold out!