Professional success largely depends on influencing others.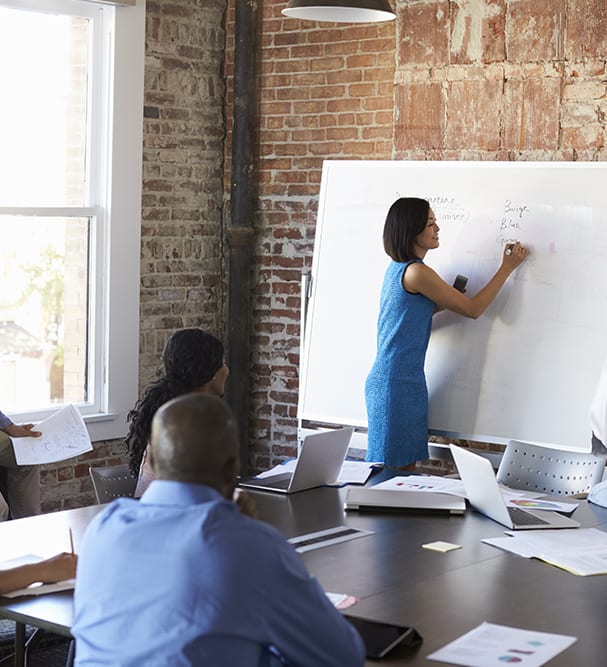 Professional success largely depends on influence and connection.
The most influential leaders, financial wholesalers, and advisors are compelling speakers. They communicate confidence, trust, and authenticity… the attributes that lead to influence.
Fostering a training environment of "error without consequence," we have dedicated our lives to helping others engage, inspire, and shift audiences.  
The unique coaching combination of a Hall of Fame Speaker and former professional figure skater provide vantage points and areas of experience that are unusual, valuable, and indispensable.
Best-in-class leaders create action and impact change through connection, authenticity, and focus.
We cultivate these attributes in our clients so they can engage with and inspire audiences, colleagues, and teams.
Alan Parisse
Alan Parisse is the first speaker from financial services to be inducted into the Speakers Hall of Fame and be named One of the Top 21 Speakers for the 21st Century.
An internationally respected speaker and top selling author, Alan has been coaching presenters and delivering keynotes for over 25 years. 
Super Power: Script development and cultivating unusually sticky analogies.

Transformational change happens when you are pushed out of your comfort zone. If you are looking to become a more authentic engaging speaker who can bring audiences to action, seek out Alan Parisse.
-National Sales Manager, Nationwide
Lisa Casden Parisse
Lisa Casden Parisse has been training presenters in financial services for over a decade.
A former professional figure skater, coach, and choreographer, Lisa leverages her unique background and perspective to help presenters organize their physicality to best support their message. She is one of a few experts in this field.
Super Power: Managing nerves and growing physical presence

Thank you for the work you do and impact it's had. You have had a positive effect on me professionally and personally. It's a new beginning: some personal walls came down and a new sense of empowerment has been with me since your training.
–
Director, Strategic Partnerships,
Pacific Life Insurance Company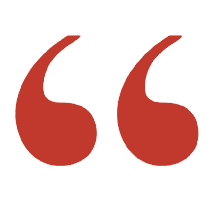 Lisa and Alan: I don't know how many years it's been, but I still have your voices in my head. I continue to share with the world how life changing your training was for me in my personal and professional journey.
-Vice President, Head of Marketing, Apex Clearing POWERFUL PRESENTING ISN'T EASY.
We inspire excellence in our clients through training grounded in candor, integrity, and respect.  
From individual coaching to group sessions, our presenter training programs help you rediscover your authenticity, maximize your message, and achieve tangible results from scripting to delivery.