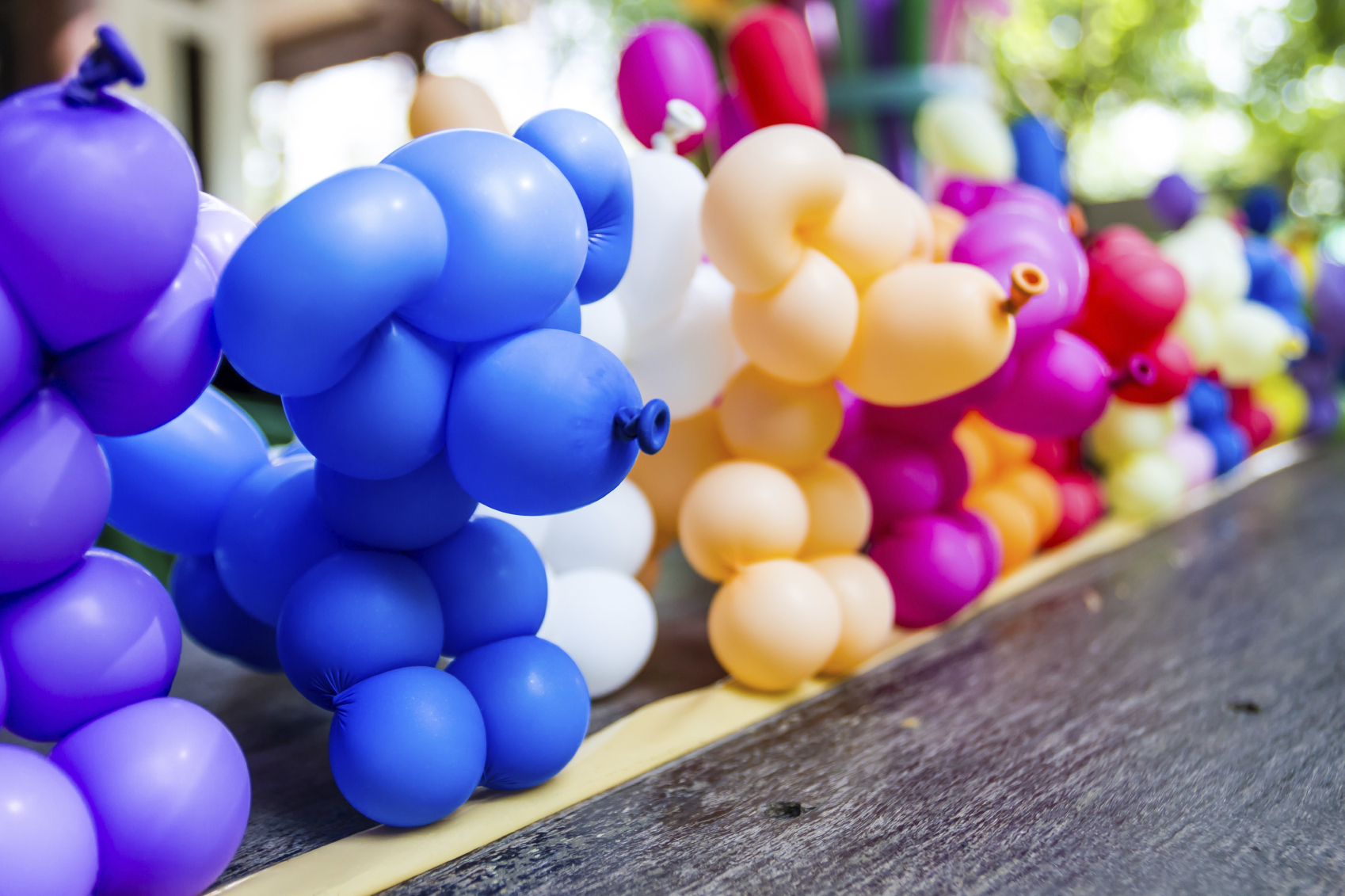 This 4th of July weekend take a few minutes to watch a balloon twister at work. You know, those street performers who expand, twist and tie balloons turning them into some pretty impressive sculptures.
Why would a business presenter want to watch a street artist twist balloons? Because the best of them have a lot to teach us about grabbing, keeping and inspiring audiences.
LESSON #1: START STRONG
Here in Boulder, CO, we see balloon twisters almost every weekend. Most people marvel at the sculptures they create but we are even more impressed by the crowds they capture and delight. These artists attract their audiences as they walk by distracted – texting, talking, window shopping and chasing after kids.
In a sense, business and professional audiences are walking by, too. They are not seated waiting patiently for the speaker to get to the point. Instead they are multi-tasking in their head and on their personal technology.
So take a clue from balloon twisters: start with strength.
Balloon twisters begin with a "bang". Not that they pop the balloon, but they start hard and fast to get people's attention. They take a breath and push that air forcefully and confidently into the balloon.
They begin with a big move and so should you. Use your opening words to get the audience's attention and to set the tone for the rest of the presentation. Starting off with the standard "Thank you for taking the time to hear what I have to say today. It is great to be here in your wonderful city" will likely result in repointing the audience back to their smart phones or worse … the door.
Instead, do what balloon twisters do: attract attention and get the audience interested by creating a curiosity gap: "What are they going to create with those balloons?"
Presenters: create a gap between what the audience already knows – or think they know – and what you are going to tell them.
Here's one option: open with a question. Start out with "Do you know what you should do?" and watch as the audience mentally – and sometimes verbally ­– responds with "What?" or "About what?"
Answer with the main point of your speech and you're on your way. You will have demonstrated without words that, just like balloon twisters, you are competently in control of the subject matter and yourself.
LESSON #2: CREATE A SOUND STRUCTURE
Once balloon twisters create their curiosity gap, they gradually build suspense, intensity and drama as they shape their sculpture one step at a time – tying off each balloon as they do – completing it so everything links together.
When they get a sense that the audience is drifting, twisters do something quick and unexpected to get them back. One we saw even burst a balloon and joked about it.
LESSON #3: TIE A KNOT AT THE CLOSE
All of the balloon twister's efforts lead to a dramatic close ­­­– a work of art – and a memory people can take away.
Just like they do, you want to build to a dramatic close where the audience can leave being or doing something differently.
Fizzle out at the end and you'll let some or all of the air out of the balloon. Try to do too much with an over the top close and you'll burst the balloon leaving the audience with nothing to take away.
Don't let the air out at the end. Position your audience to walk away with a stunning multi-colored balloon sculpture.
Summing up from the business presenter lens:
Grab attention and create a curiosity gap.
Gradually build intensity, suspense and drama.
Pay attention to the audience and get them back if they drift away.
As you make different points, tie them down securely.
Lead toward a compelling close the audience can take away.
Do you build your talks that way?
Join us at The Speaking Intensive. Presenters from The Chicago Bulls, Merrill Lynch, Rockwell Collins and 40 other firms already have. Now it's your turn. May sold out. Just 2 seats left in the July session. Catch the early registration discount for the September session!
© Copyright 2014 The Parisse Group, Inc.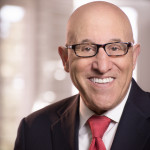 | | |
| --- | --- |
| | Hall of Fame speaker Alan Parisse has been coaching presenters and delivering keynotes for over 25 years. Named "One of the Top 21 Speakers for the 21st Century" by Successful Meetings Magazine, he is a keynote speaker for a wide variety of industries and organizations. Alan is a passionate presentation coach to executives, financial advisors, sports stars and sales presenters. |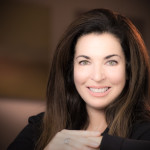 | | |
| --- | --- |
| | Lisa Casden has been coaching presenters for 10 years. A former professional figure skater, coach and choreographer, Lisa leverages her unique background and point of view to help speakers organize their physicality in ways that best support their message. |